All images of campsites are available on our Reservation Page.
Please click link below map.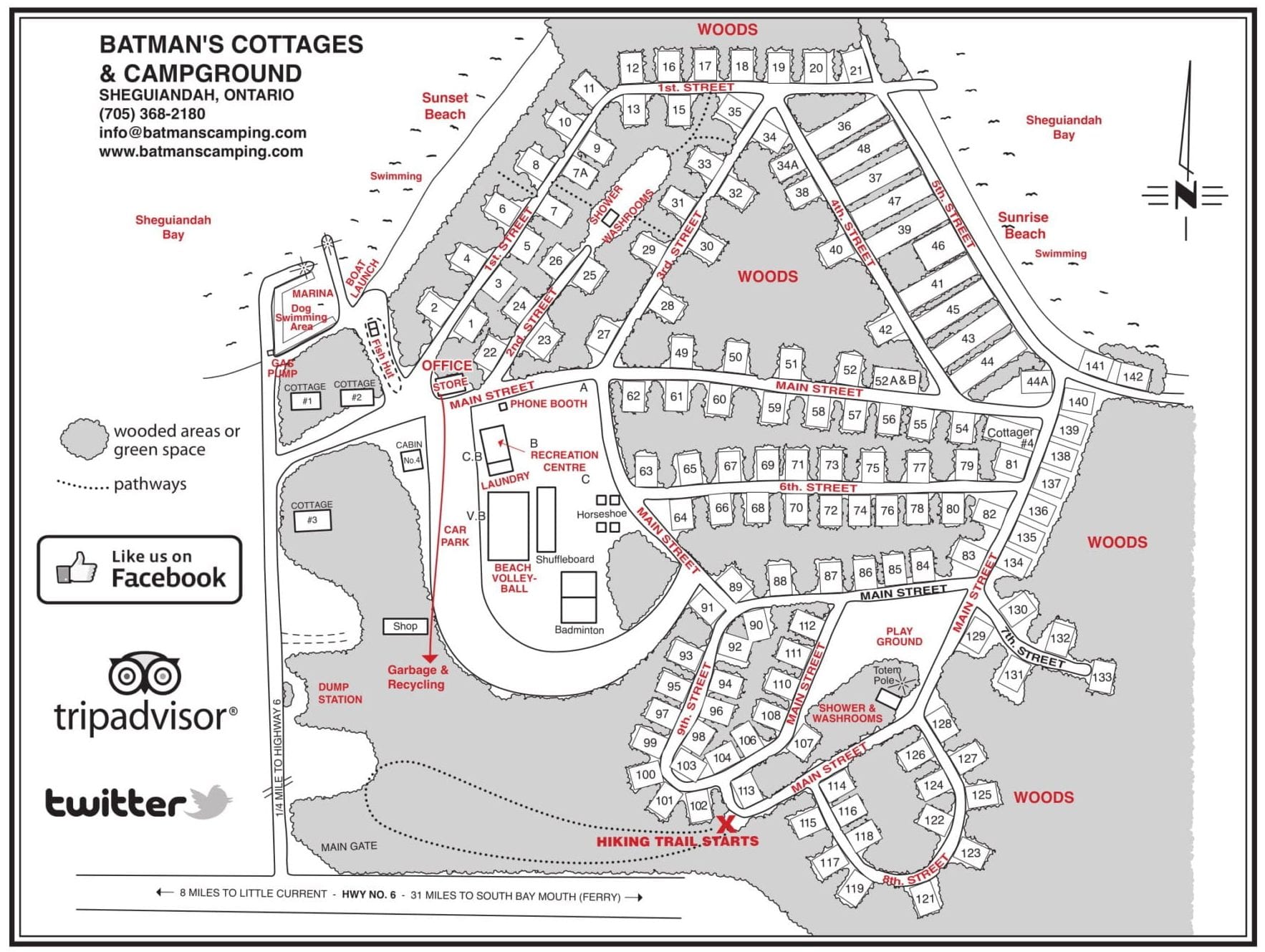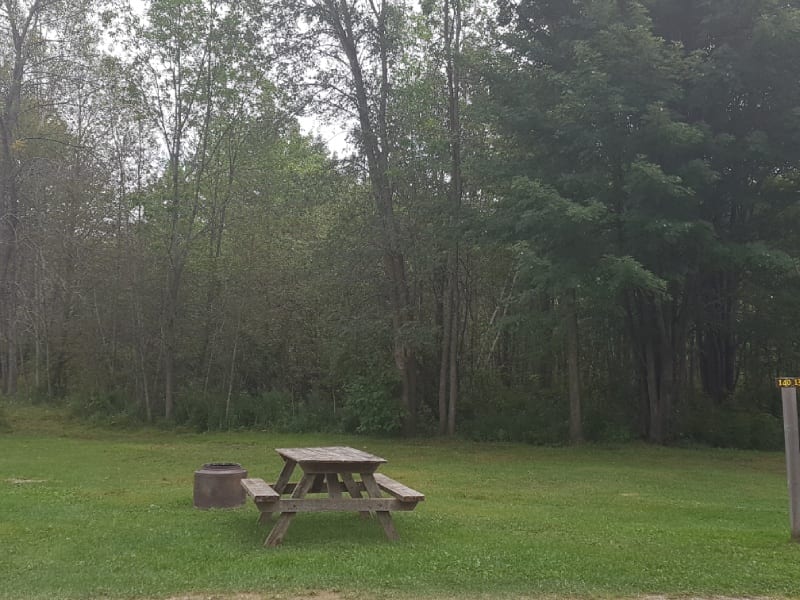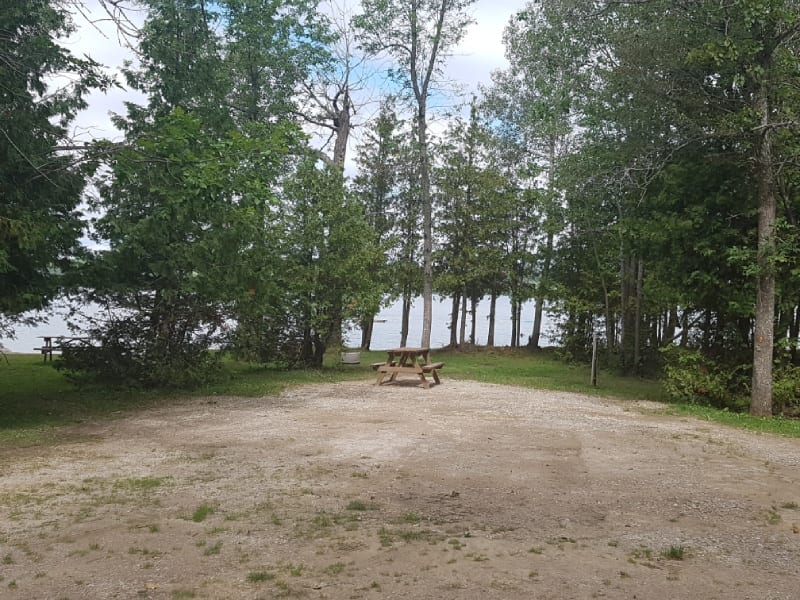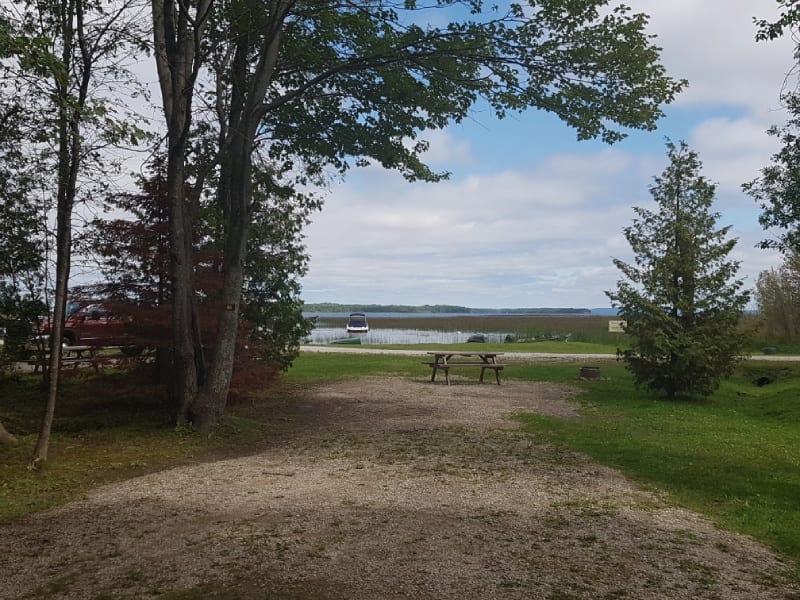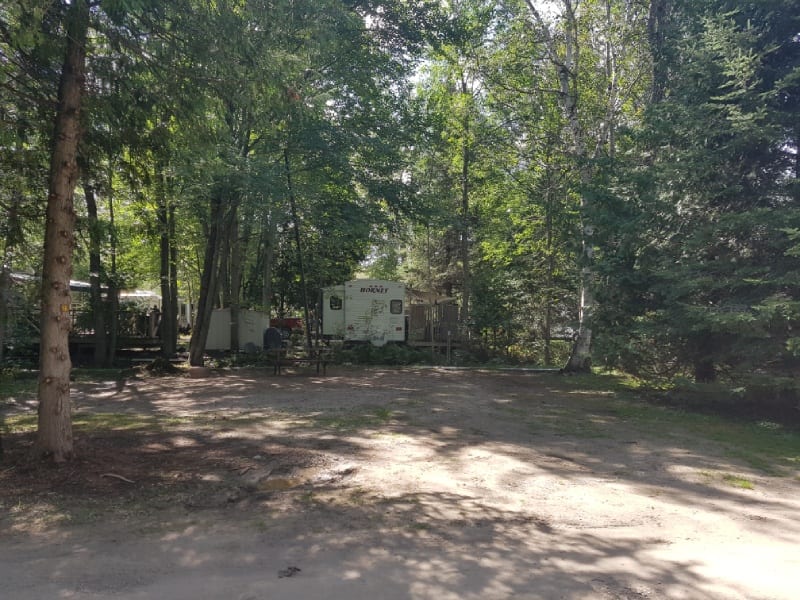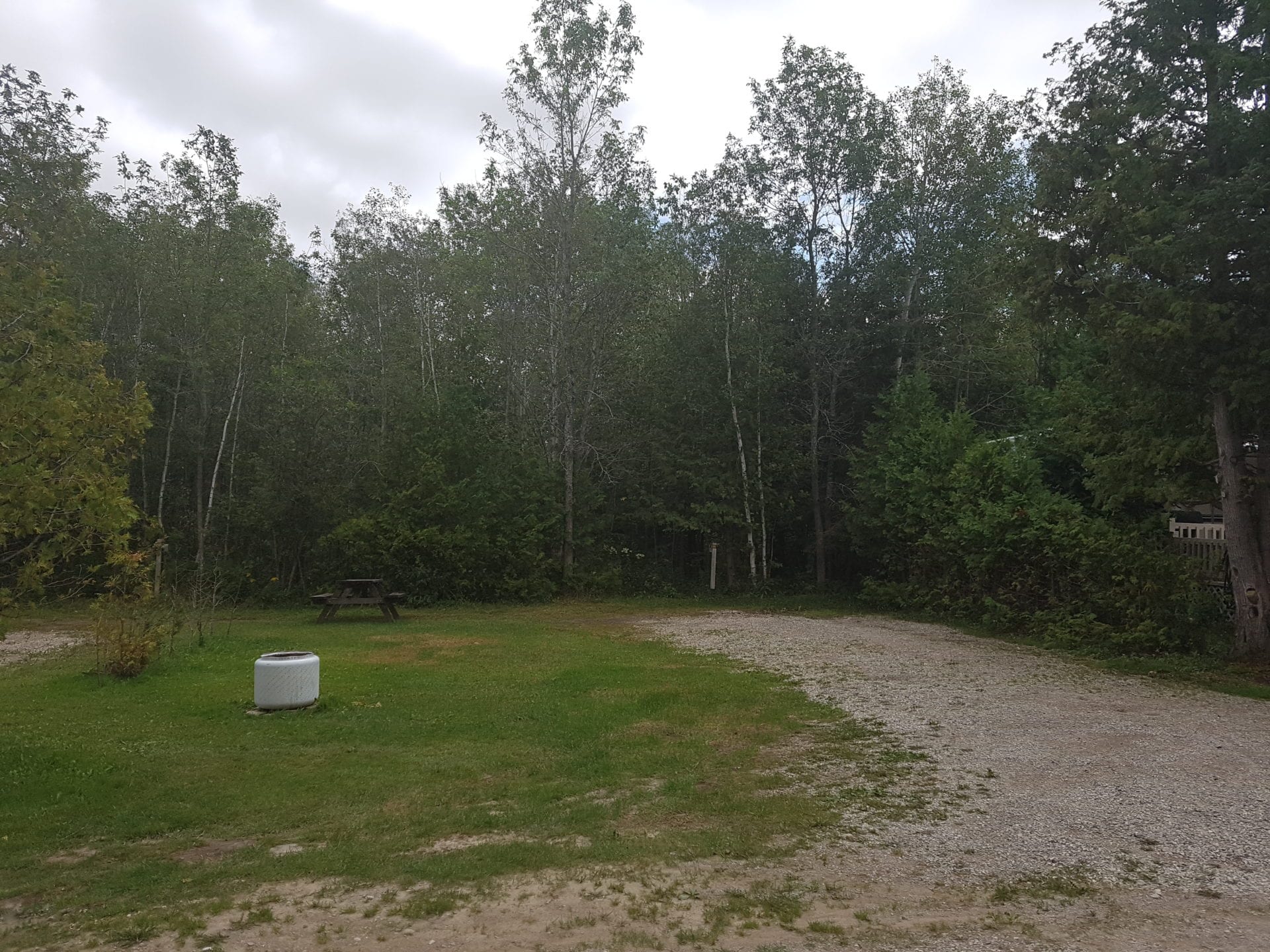 Batman's 2021 Annual Campground Events
Unfortunately, most events had to be cancelled due to Health Guidelines due to COVID-19 Restrictions in 2020. We are postponing all events for 2021, except the Fishing Derby and possibly the Golf Tournament. All other events will operate again in 2022
POSTPONED -12th Annual Batman's Canada Day Pancake Breakfast-
SAT & SUN, July 3 & July 4 14th Annual Fish Derby (Ontario Family Free-Fishing Week - TBA- no fishing license required).
POSTPONED - 15th Annual Fish Fry with Entertainment.
POSTPONED – 5th Annual Pig & Corn Roast with Live Entertainment, 13th Annual Sand Castle Contest. 
Sept Long weekend, Sept. 4 if it rains then Sept. 5- Annual Golf Tournament 10:00 a.m. @ Rainbow Ridge Golf Course
SEE THE BULLETIN BOARD AT THE STORE FOR FURTHER DETAILS ABOUT THE ABOVE EVENTS EVERYONE STAYING AT BATMAN'S IS WELCOME TO PARTICIPATE IN THESE EVENTS.
Shorthouse Natural History
Joe Shorthouse is Professor Emeritus of entomology and environmental biology at Laurentian University in Sudbury and along with his family, resides at sites 69 and 70 on 6th Street at Batman's. Joe spends the summers photographing the biota of Manitoulin Island paying particular attention to insects and their habitats. He runs the annual BugFest at Batman's and enjoys discussing the flora and fauna of Manitoulin Island with seasonal and daily campers. Stop by site 69 or visit his website at:
http://www.manitoulinnaturalhistory.com/index.html
Local 2020 Island Events-These will be updated for 2021 once received from these local groups
Unfortunately, most will be postponed till 2022.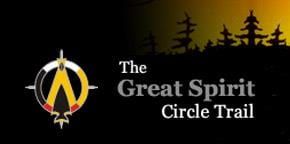 These are 2019 Dates/ 2020 Dates available soon
Please note some of the dates below are subject to change
June 1 – 2 Aundeck Omni Kaning First Nation
June 13 – 14 TBC- Wikwemikong First Nation Traditional
June 15 – 16 Sheshegwaning First Nation
July 4 – 5 Sheguiandah First Nation Traditional
August 1 - 2 – 3 Wikwemikong 55th Annual Cultural
August 24 – 25 Zhiibaahaasing First Nation Traditional
Aug. 31 and Sept 1 M'Chigeeng First Nation Traditional
For Reservations and Availability please click on the link below